PROTIO POWER
Fuel cell systems for stationary and mobility applications
We are developers and integrators of fuel cell systems, with an ultimate goal: to create zero emission solutions, especially in diverse mobility areas and in stationary power generation systems.
After 20 years focused exclusively on research and development of fuel cell system prototypes, Protio industrializes solutions and connects offer and demand to bring the technology to the market.
We offer a complete service, covering the entire value chain, from design to manufacturing and implementation of efficient solutions for each customer and their needs, currently reaching up to 50kW electrical power, in fully modular and scalable systems.
PIONEERS
Pioneers in the development of fuel cell systems
TALENT
We have top qualified experts in our team with more than 30 years of experience
R&D
Strong R&D collaboration network at the European, industrial, and academic scale
TECHNOLOGY
En ProtioAt Protio, we believe in the real transition to clean energy and, therefore, we are committed to hydrogen as a solution to decarbonization.
FUEL CELL
A fuel cell is an electrochemical device that transforms the chemical energy contained in the molecular links of hydrogen and oxygen into electrical and thermal energy. With PEM (polymer membrane) technology, hydrogen is used as a fuel and reacts with the oxygen from the air to form water and power; it also produces thermal energy as a result.
FUEL CELL STACK
For a fuel cell (stack) to operate properly, it must be integrated into a "fuel cell system", in addition to other elements required for this purpose. These elements (compressors, blowers, electronic systems…) ensure that the transformation of hydrogen into electrical energy is carried out efficiently and safely. Some of these subsystems are the control system, the power conditioning system, or the refrigeration system.
FUEL CELL SYSTEMS IN THE HYDROGEN VALUE CHAIN
In order for the potential of hydrogen to reach final applications, the fuel cell plays a fundamental role as the most efficient way of transforming hydrogen into energy, both electrical and thermal.
Protio is positioned at the end of the hydrogen value chain, in the transformation of hydrogen into electricity for stationary or mobility applications. We make decarbonization a reality with new products or by upgrading existing vehicles in our customers fleets.
OUR SYSTEMS
A cleaner, quieter and more reliable power source
Up to three times more efficient than a combustion engine-based system
TOWARDS THE 2030 HORIZON
Hydrogen is the first element in the periodic table. It is the lightest chemical element in existence, its atom consists of a proton and an electron and is stable in the shape of a diatomic molecule.
The European Green Deal includes within its policies the European Hydrogen Strategy, in order to establish the necessary route to develop the role of clean hydrogen in the reduction of emissions of the EU economy in an effective way, positioning hydrogen as an essential component to achieve carbon neutrality in 2050 and supporting the global efforts to implement the Paris Agreement.
At Protio we are technologists, experts in the use of renewable hydrogen for power production, developing innovative solutions for our customers needs.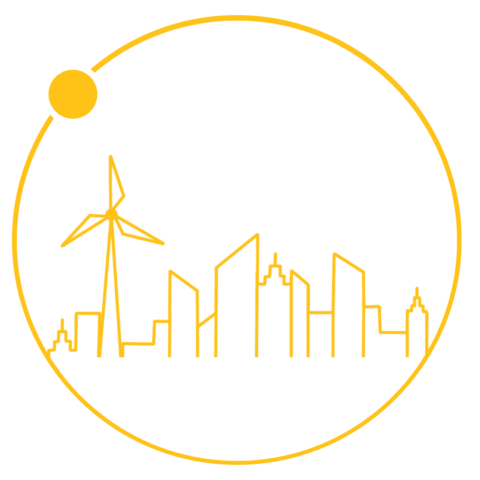 MISSION, VISION AND VALUES
MISSION
Creating sustainable, hydrogen-based, environmentally responsible solutions, reducing GHG emissions with our products and applications
VISION
Contributing to achieve the Decarbonization Goals by 2050
VALUES
Commitment
Innovation
Sustainability
CONTACT
Contact us and ask for more information
| | |
| --- | --- |
| | ADDRESS |
| | Calle Príncipe de Vergara nº69 1ºD , 28006 Madrid |